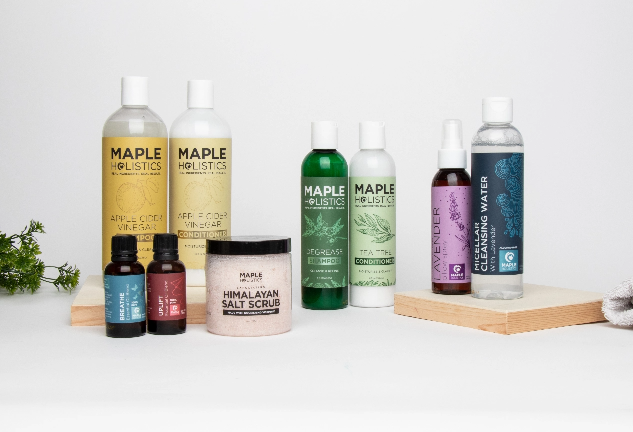 Meet Maple Holistics
Our founders, lifelong pals Ben and Motti, grew up together in Cleveland, Ohio. Ben had tried many different products in an attempt to solve his hair loss, scalp redness and itchiness - all brought on by juvenile arthritis. It was a miserable experience at times, and Ben was on the verge of giving up.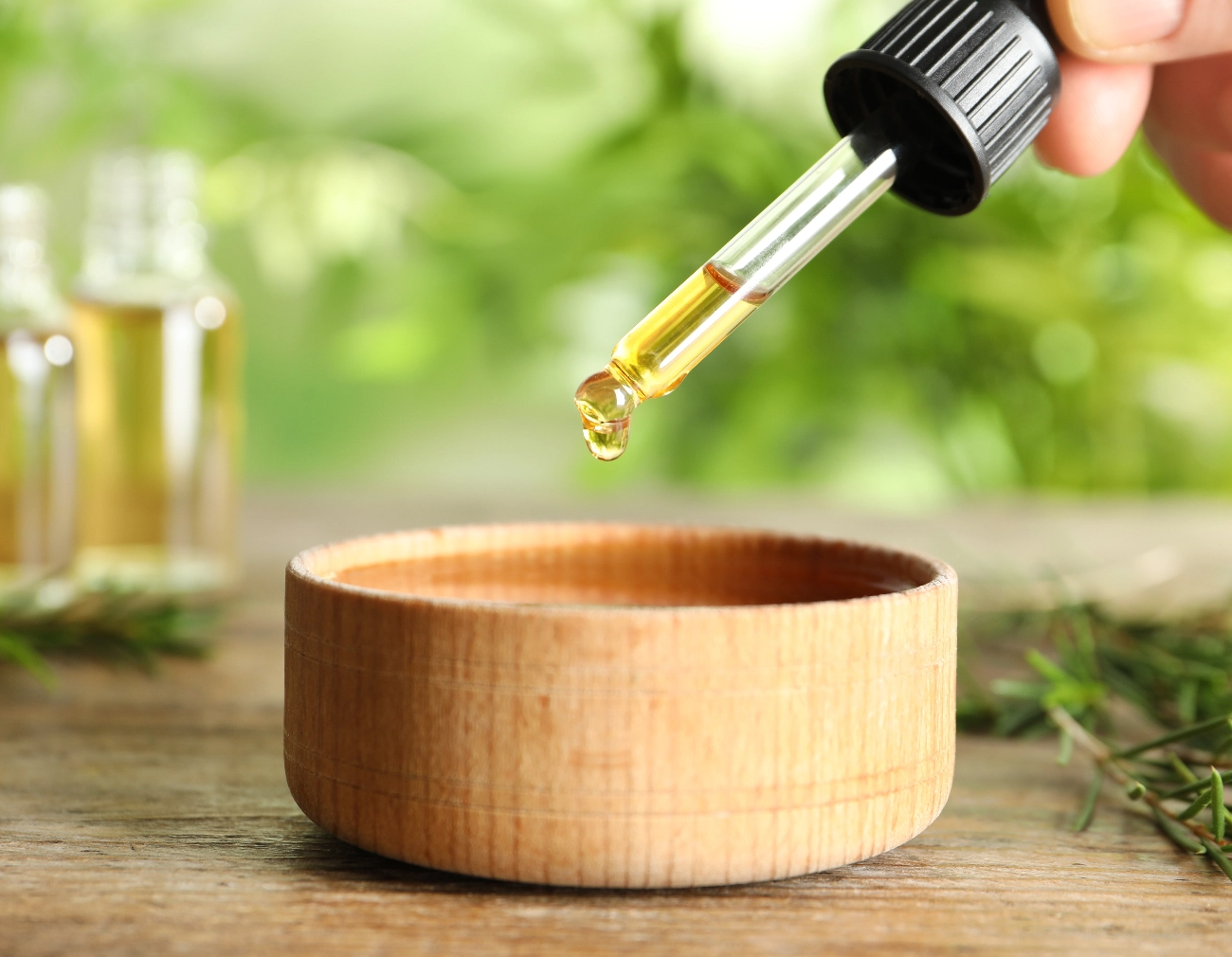 Essential Oils To The Rescue
Motti learned about the raw power of essential oils and other naturally-derived ingredients, and the duo worked together to create personalized formulas for Ben, and later for friends and family. They found formulas that worked for everyone, and established Maple Holistics as a home for every hair type and concern.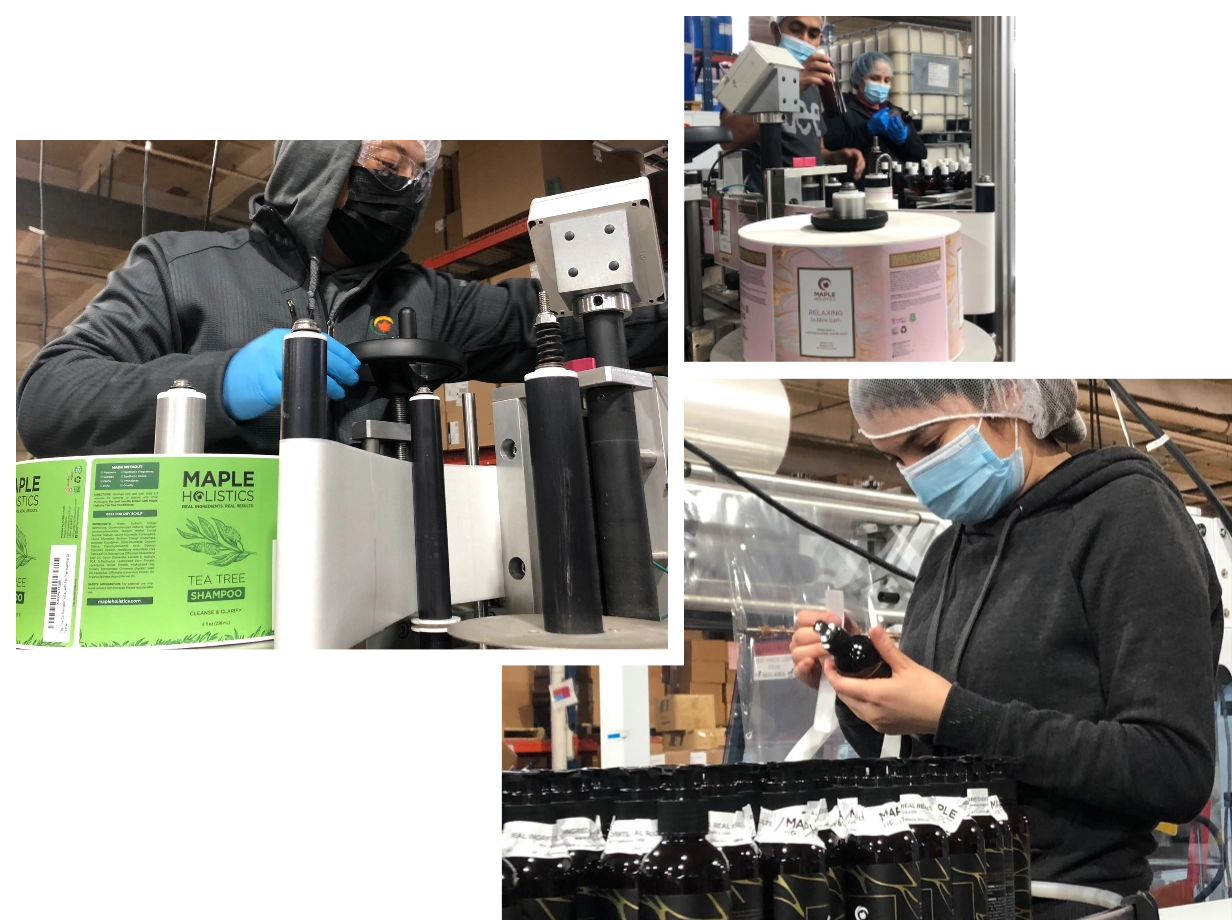 The Maple Family
The Maple family has since grown, but our founders always remember their roots. From the early makeshift laboratory in Motti's family garage, to our state-of-the-art facility in Farmingdale, NJ, Ben and Motti continue working to help every hair, skin and body type with Maple Holistics' naturally-derived creations.
Ben

Motti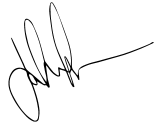 What We Stand For
Real people
Our team has since expanded considerably, and now consists of folks of all ages, genders, and personal care needs. We also work closely with The Arc to hire employees with special needs who play a vital role in our Maple Holistics warehouse. The one thing we all have in common is a passion for what we do, and for providing our customers with high-quality products and long-lasting results.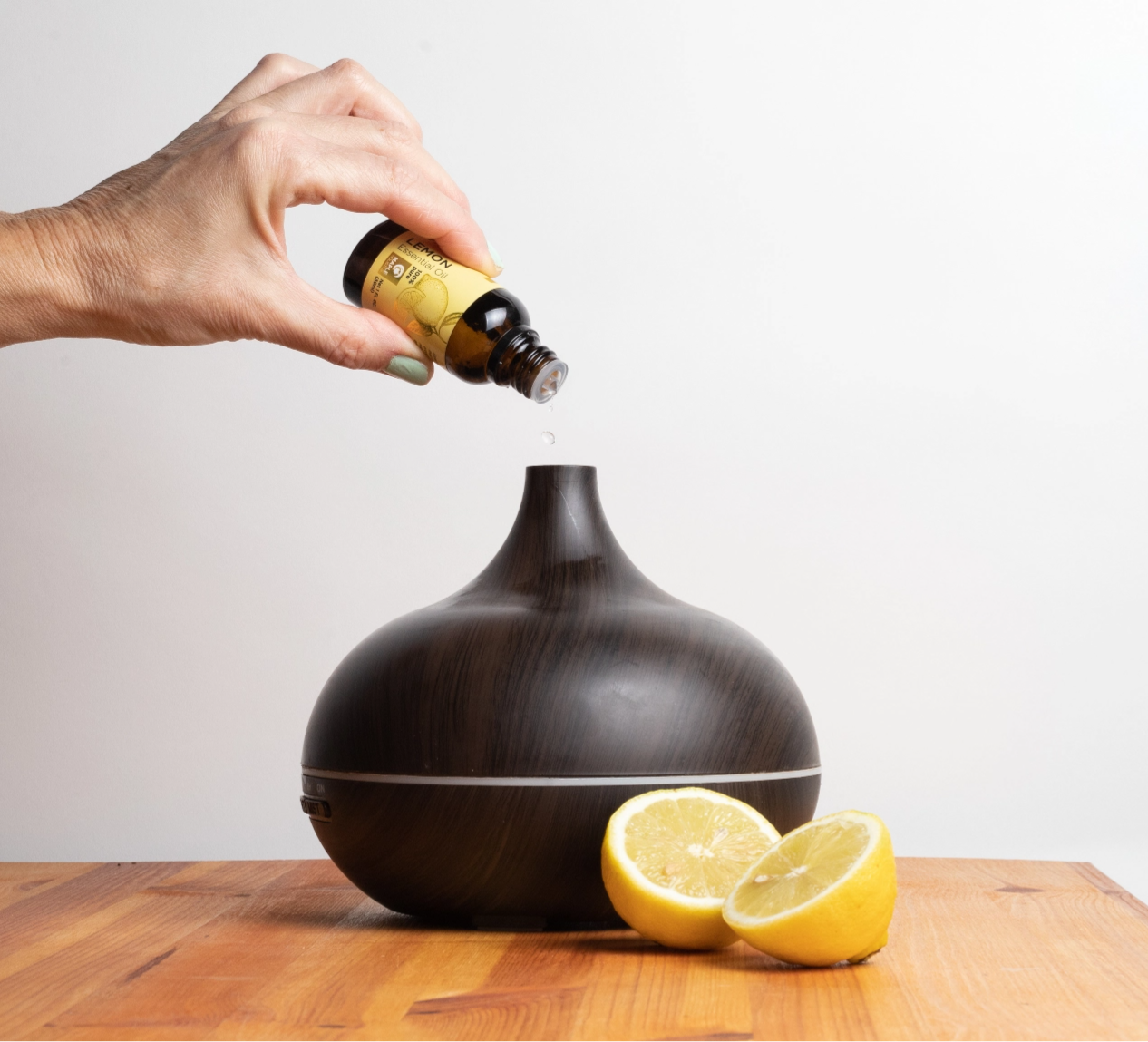 Real Solutions
We manufacture all of our formulas in-house, which gives us the perfect opportunity to bounce around innovative ideas. This allows us to design our products and tailor them to specific concerns of various hair and skin types. As a 100% cruelty-free brand, we never test on animals, but we do test - and gladly! - on ourselves.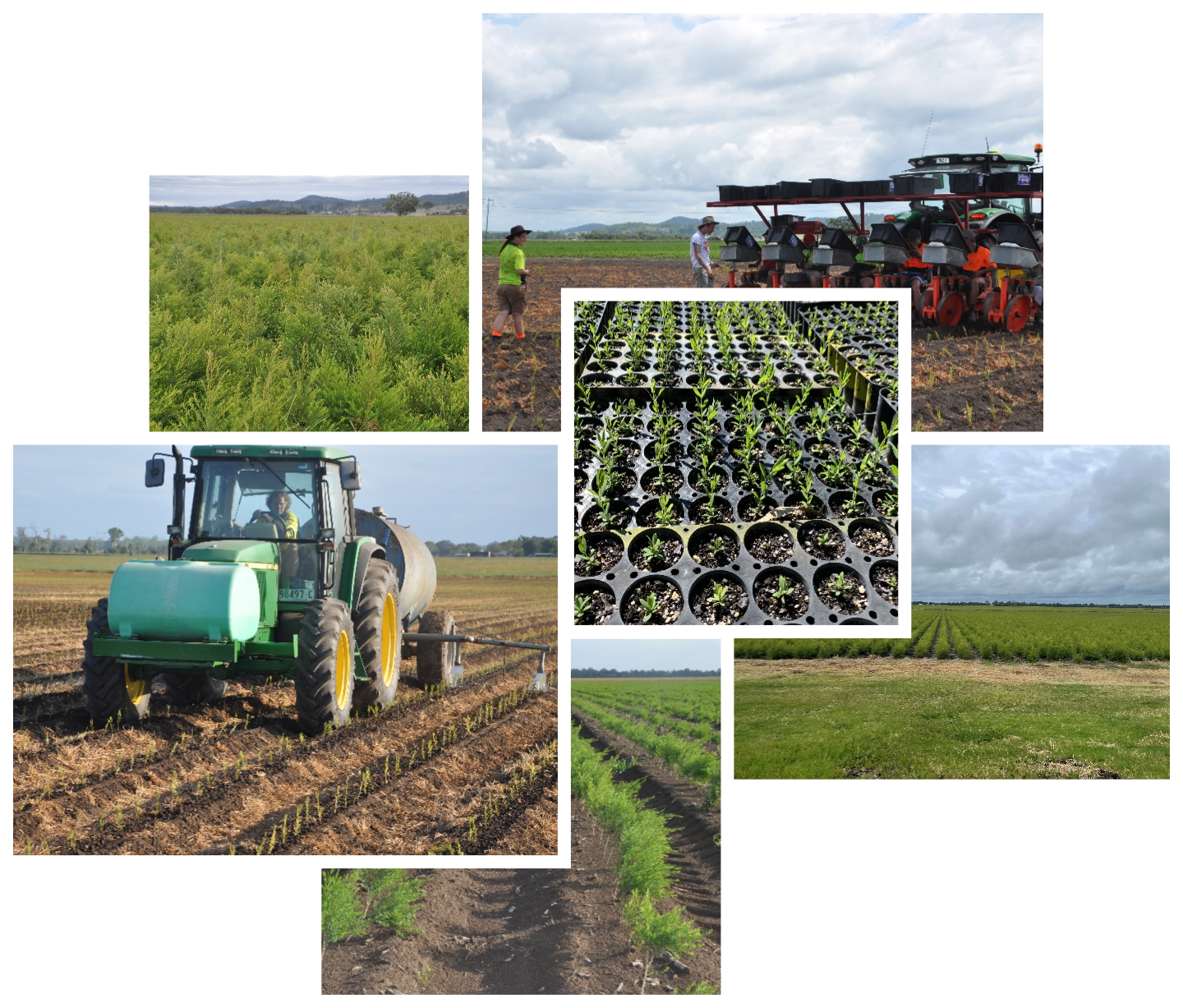 Real Ingredients
In addition to being cruelty-free, we also aim to make as many of our products vegan as possible. "First, do no harm" is what we strive for, and we take that motto a step further with our commitment to using solar power. We are purveyors of pure oils from all over the world, and source our ingredients from Australia to India to Brazil, and everywhere in between. We want to bring the best that the globe has to offer straight to your doorstep, taking care to ensure that as many nutrients and vitamins are preserved as possible.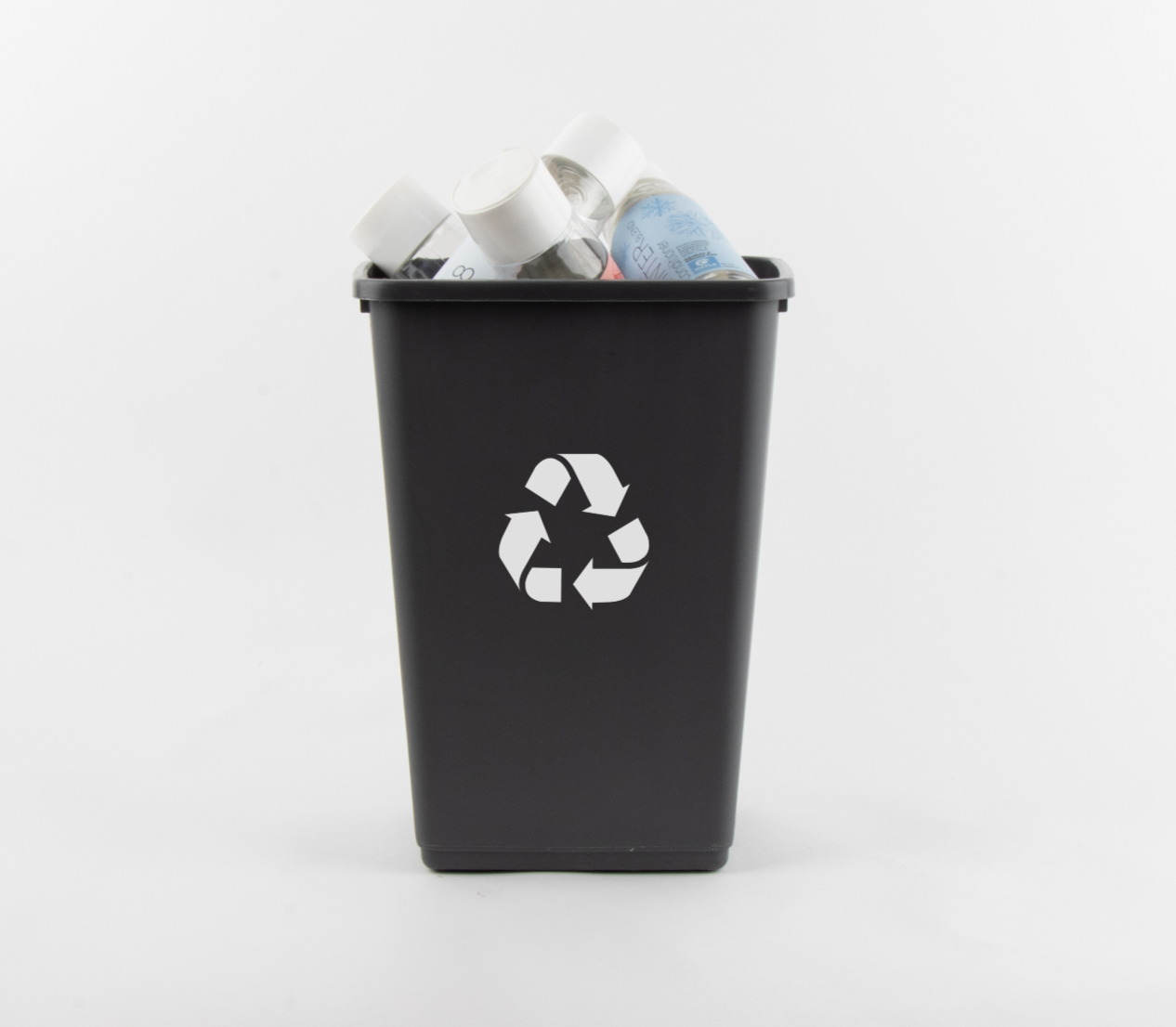 Real Impact
Not only do we use solar power to manufacture our products - we recycle. A lot. In addition to our recycling program which offers free products to customers who recycle their empty bottles, we proudly recycle everything that we can. All of the recyclable waste and byproducts created as a result of our manufacturing processes are recycled - from cardboard, to excess essential oils, to coffee capsules in our office! When we learned about how much waste is typically created through product manufacturing, we committed to making recycling one of the foundational pillars of our brand and keeping Maple Holistics as green as possible through recycling and cutting-edge, efficient manufacturing.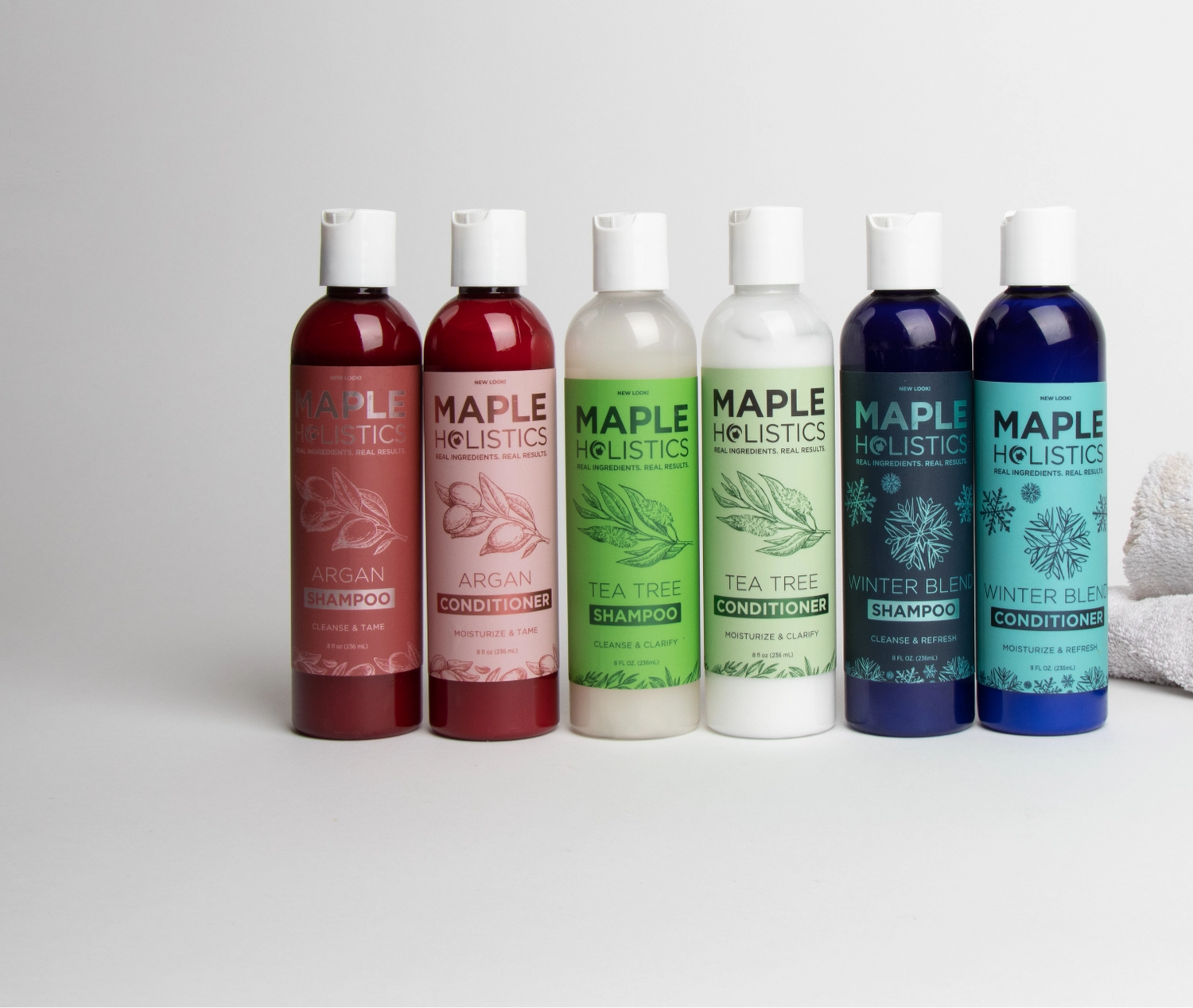 Real Good
Self-care is a daily decision, an invitation to put your best and most nurtured self forward. Feedback from customers plays a crucial role in our development process, and we're constantly coming up with new ideas to keep you looking and feeling your best. So don't hesitate to reach out – we'd love to hear from you!