Maple Holistics nourishing hand cream is provides deep moisture to dry and cracked hands. Whether your hands are dry because of the weather or working hands, having overly dry hands can be frustrating and unsightly. Our blend of skin soothing botanicals smooths and softens your hands. Keep your hands feeling smooth for more youthful looking skin. Soothing Lavender, Chamomile, and Germanium are joined by Coconut Oil and Avocado Oil on a Shea Butter base to hydrate hands in a non-greasy way, so you don't have to wait for the cream to dry before continuing on with your day. Use this daily moisturizer anywhere and anytime for an ultra-hydrating boost for your hands. Get soft and smooth looking hands quickly with our intensive skin cream. Our non-drying formula is paraben and cruelty free. This hand cream for all skin types contains nourishing ingredients to relieve aching and tired hands. Treat your hands right with a hand cream that doesn't quit. Experience long lasting hydration to keep your hands looking and feeling healthy and nourished.
Best for dry, cracked or rough hands in need of hydration.
Massage a quarter-sized amount of hand cream into skin for best results. Avoid applying to skin with open cuts or wounds.
Water, Butyrospermum Parkii (Shea) Butter, Theobroma Cacao (Cocoa) Seed Butter, Garcinia Indica (Kokum) Seed Butter, Cetearyl Alcohol, Glycol Stearate, Glycerin, Cocos Nucifera (Coconut) Oil, Isostearyl Palmitate, Behentrimonium Chloride, Gluconolactone, Sodium Benzoate, Calcium Gluconate, Caprylic/Capric Triglyceride (Fractionated Coconut Oil), Tocopheryl Acetate, Polyquaternium-37, Persea Gratissima (Avocado) Oil, Rosa Canina (Rosehip) Fruit Oil, Rosa Rubiginosa (Rosehip) Seed Oil, Rosa Eglanteria (Rosehip) Seed Oil, Rosa Moschata (Rosehip) Seed Oil, Simmondsia Chinensis (Jojoba) Seed Oil, Citrus Sinensis (Sweet Orange) Peel Oil.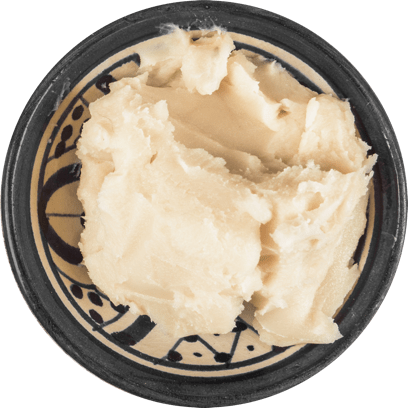 Shea Butter
Shea butter, derived from the shea tree found in Western Africa, enriches and moisturizes the skin. High in vitamins A and E, shea butter keeps the complexion looking younger and the hair deeply hydrated.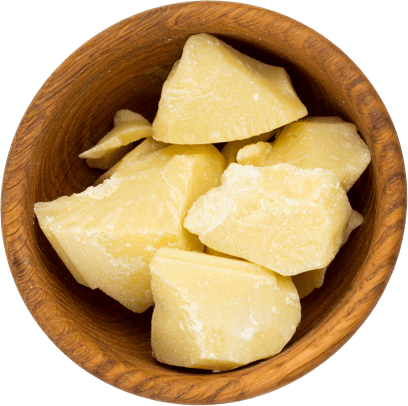 Cocoa Butter
Cocoa butter hydrates the hair, making it feel stronger while reducing the appearance of breakage. These benefits can be applied to the face as well, for skin that is moisturized and more youthful-looking.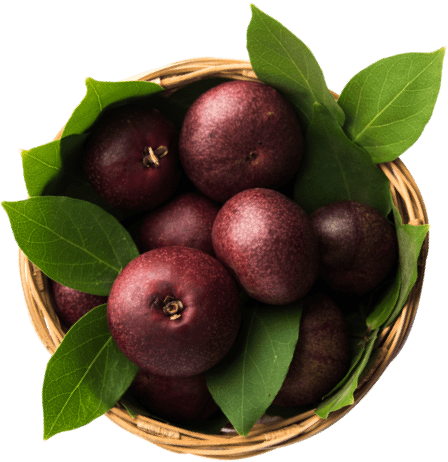 Kokum Butter
An effective thickening agent, kokum butter helps creams, lotions and body butters to achieve a more satisfying consistency. This makes kokum butter a helpful ingredient in chemical-free skincare products.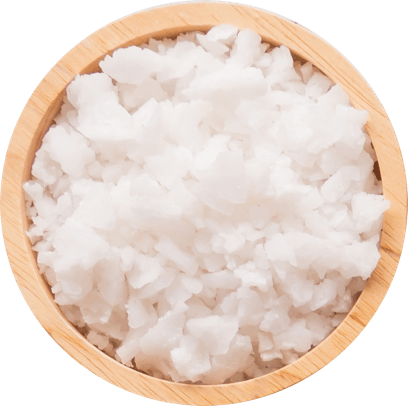 Coconut
When applied to the hair, coconut oil coats each strand to keep tresses soft and sleek. Enjoy clearer-looking skin, and hair that feels stronger and more voluminous, through regular use of coconut oil.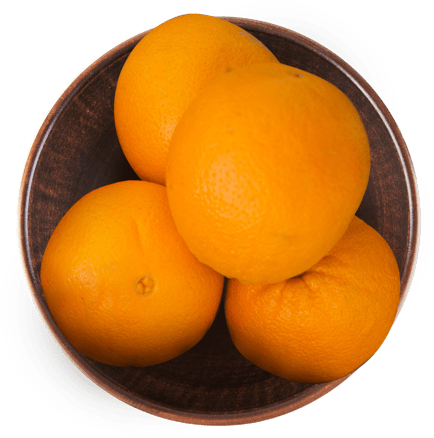 Orange
Orange oil is a wonderful source of vitamin C, which is essential for maintaining healthy-looking hair. Help your tresses feel their best with orange oil, which also reduces the appearance of breakage.
Best for dry, cracked or rough hands in need of hydration.
Massage a quarter-sized amount of hand cream into skin for best results. Avoid applying to skin with open cuts or wounds.
Other customers have been asking:
No! Our formula is non-sticking and residue free. Providing, of course, you use an appropriate amount.
Yes! Thanks to nourishing essential oils as well as shea and cocoa butters, this hand cream envelops your hands in luxurious moisture.
Maple Holistics stands by our satisfaction guarantee because we want you to enjoy your personal care experience. If you're unsatisfied with your purchase, we want to hear about it! Reach out to us at hello@mapleholistics.com and we will make it right!
Yes! Animal testing of any kind will never be acceptable at Maple Holistics, so you can enjoy a guilt-free personal care experience without compromising on quality.